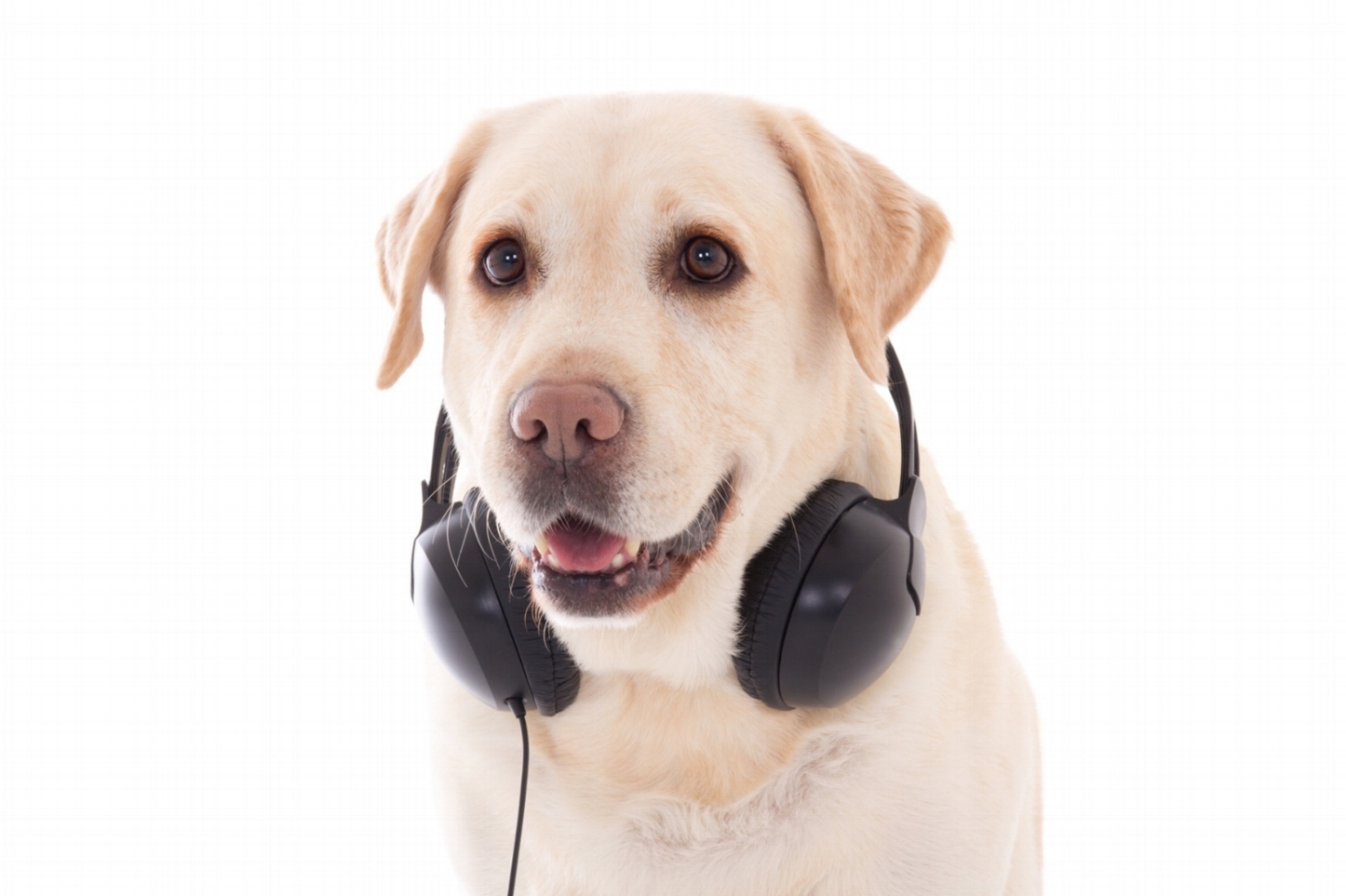 In dog years, Sound Dog Studio is almost four. Originally founded in the eighties, SDS has a vintage recording soul with a modern mixing and mastering heart. Our studio is located in the Annapolis area, convenient to both DC and Baltimore clients, and offers cutting-edge technology with the occasional nod to old school gear and techniques, resulting in a creative and unique end product. We work closely with you to define your goals and turn them into reality using our extensive musical and recording experience. Our proven talents combined with our unique studio space delivers countless opportunities to expand your possibilities and potential.
SDS has all the comforts of home, offering you a relaxing environment where you can deliver your best performance. Located on the shores of the Chesapeake waterway, our studio is located in the spacious and welcoming setting of our river-front home. Greeted by a wagging tail, our multi-floored studio spaces are attached to a guest apartment that includes a bedroom with expansive river views, full bath, kitchen, gym, and a living room with a fireplace to inspire on those chilly nights. At Sound Dog Studio, you're not just a client, you become part of the family. Welcome home . . .
~ John Judge, owner/operator
PRODUCTION
Sound Dog Studios specializes in helping artists achieve their creative goals through multi-faceted production support. Whether your songs are ready to go or you're looking for help to develop your ideas into a final product, SDS is here to help. Our production team has experience in nearly every musical genre and collectively has over 100 years of experience. We are performers, musicians, engineers, technicians with the degrees and hands-on, real-world production experience to back it up.
Recording
Whether you need a complete end-to-end engineered recording, just vocals, or some extra tracks to sweeten your mix, SDS has the tools and the know-how to capture your sounds to get the most from your performance. As musicians we know the importance of working in a comfortable and relaxed environment. We get the little things right -- like having a great headphone mix -- that can make or break an inspiring take.
VOICE OVERS
SDS is setup to professionally record or sweeten voice overs delivered by you or our in-house talent. We have a wide array of microphones from Electro-Voice, Neumann, Mojave, Sennheiser and Shure, matched with preamps from Universal Audio, Grace, and others. to capture the perfect character and tone.
AUDIO FOR VIDEO
The demand for professional audio for video has skyrocketed. From voice overs, to stock music, to original underscores, SDS can perfectly match the audio levels to your video, with just the right balance, equalization, depth, and impact. Live concert footage, audition submissions, corporate marketing and training videos -- SDS has you covered.
EDITING
Plenty of projects require editing to clip, enhance, sweeten, and shape single selections, or to merge multiple tracks into a seamless whole, often with creative mashup artistry. SDS is expert in all facets of editing and is ready to help achieve your vision.
MIXING
Creative possibilities are endless during the mixing stage. Your tracks or ours -- both work for us, no worries. SDS is happy to use your recorded material as a starting point or we can track from scratch or enhance with overdubbed parts. Simply upload what you have to our cloud drop site and we'll import your tracks right into our digital audio workstation.
MASTERING
Mastering is the final creative step in the production of a piece of music. Once mixing is complete, mastering adds that extra 10% of polish on top, and when creating an EP or album, mastering is all about making the selections sound like they belong together. While today's audio capture and manipulation tools offer powerful capabilities, creating a professional, radio-ready final product takes skill and experience. SDS mastering services are available standalone to complete your pre-mixed project, or as part of a complete production package.
SCORING & TraNSCRIBING
The SDS team is ready to support your original music needs - big or small - from theme songs and jingles to full length movie, documentary, and video underscoring; from audio for event presentations and live performances, to background music for website videos and power point slide shows. SDS staff are also trained arrangers of horn, string, and ensemble parts, as well as experttranscribers using industry standard Finale publishing tools.
ARTIST Branding & PrOMOTION
Recording isn't simply capturing a sound. It's capturing the essence of the artist. At SDS, our staff includes a marketing and graphics team who can help create a brand as unique as your music. A cohesive, recognizable brand helps define you and your websites, albums covers, logos, fan gear, and business cards so they stand out from the competition. SDS stands ready to promote your creative work through its network of industry contacts via a variety of production deals available to you.